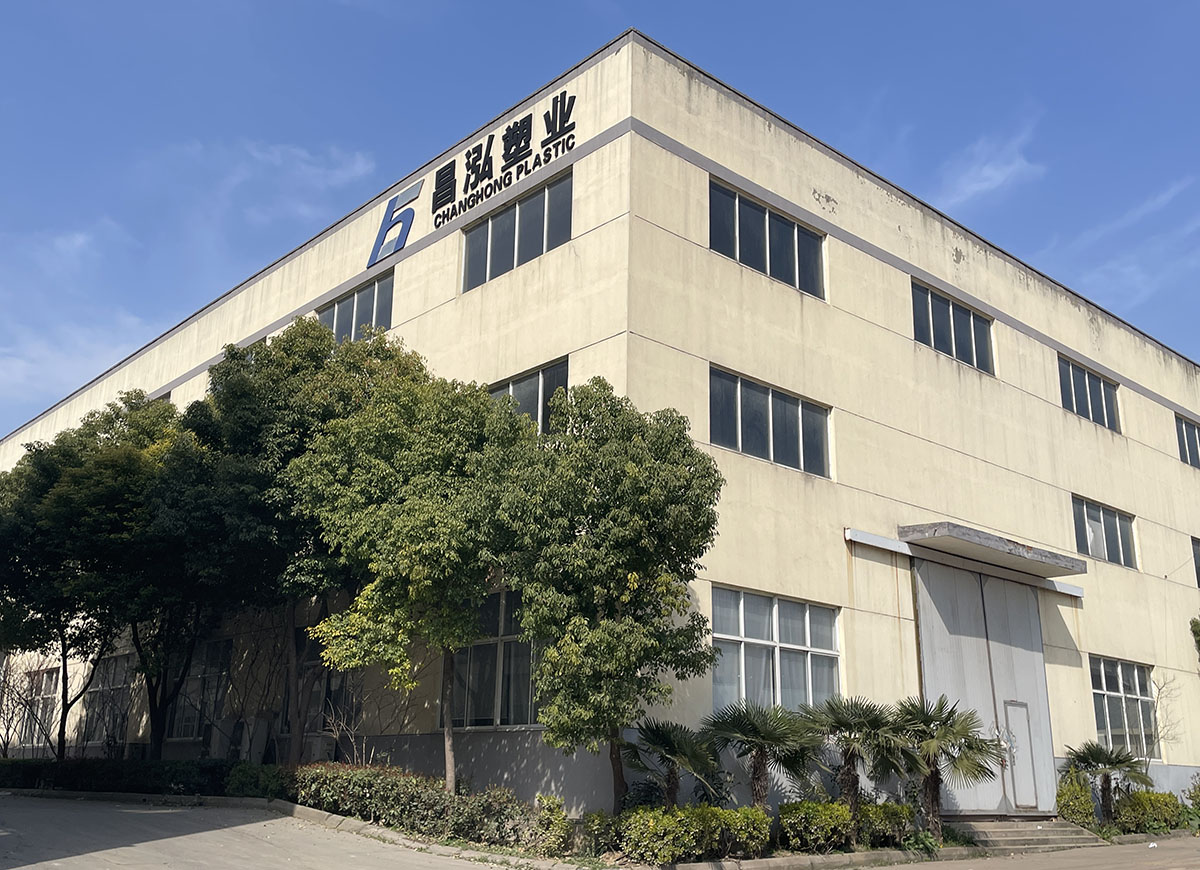 Jiangyin Changhong Plastic Co., Ltd. established in 2005, is a leading manufacturer and supplier of high-quality PVC Core, Coated Overlay, PETG Sheet, PC Sheet, and ABS Sheet. These products are primarily used in the production of telecommunication cards, bank cards, and other related smart card printing materials. Our company is dedicated to providing clients with top-notch products and services to meet their specific needs.
Our state-of-the-art production lines consist of calendaring lines and coating lines, ensuring consistent product quality and timely delivery. With our strict quality control measures and advanced manufacturing techniques, we strive to maintain the highest level of customer satisfaction and trust.
Our corporate culture is deeply rooted in the principles of integrity, innovation, and teamwork. We believe that by adhering to these values, we can create a positive work environment that fosters growth and development for both our employees and the company as a whole. We strive to make a lasting impact in the plastic manufacturing industry and contribute to the global market.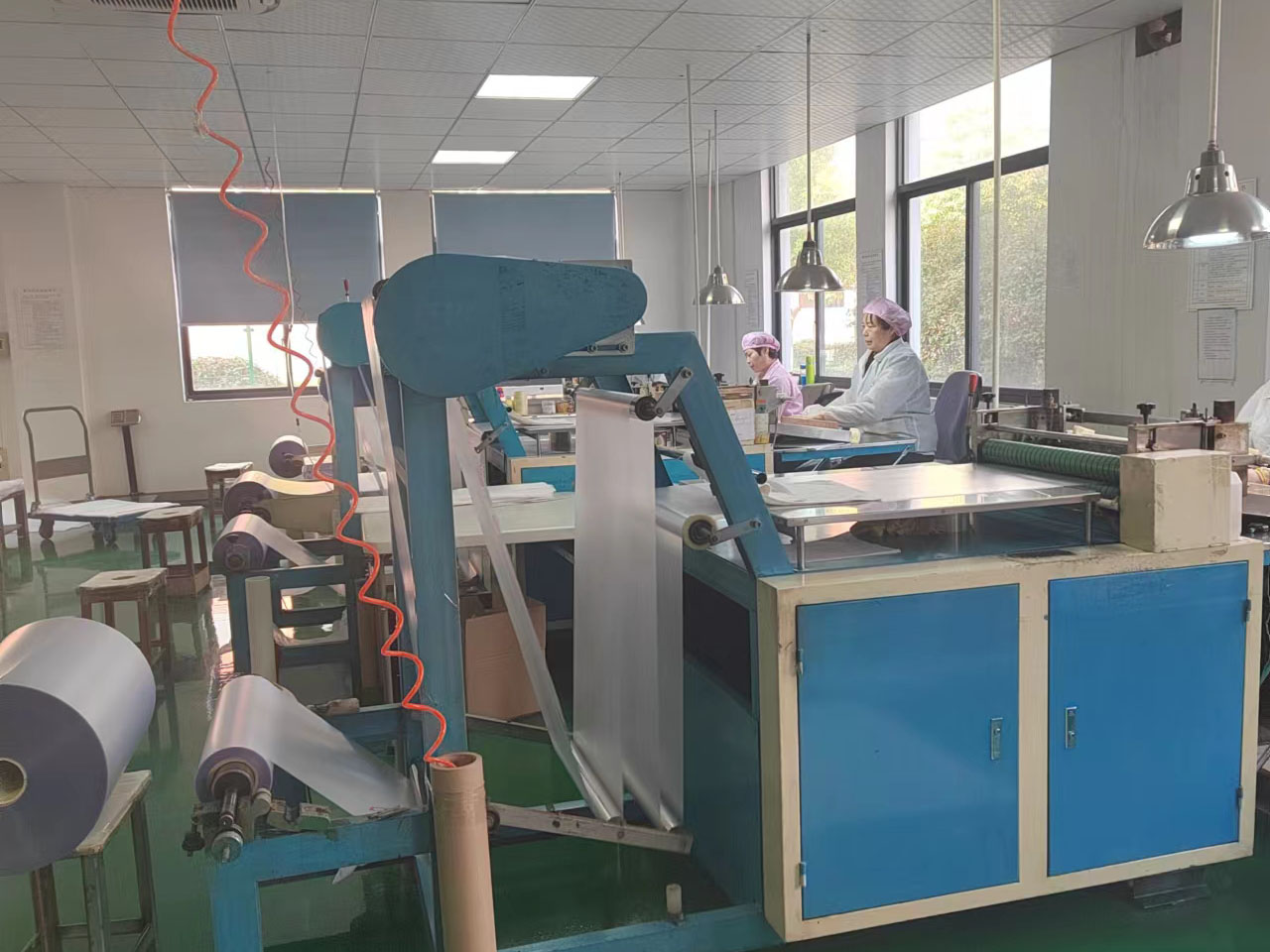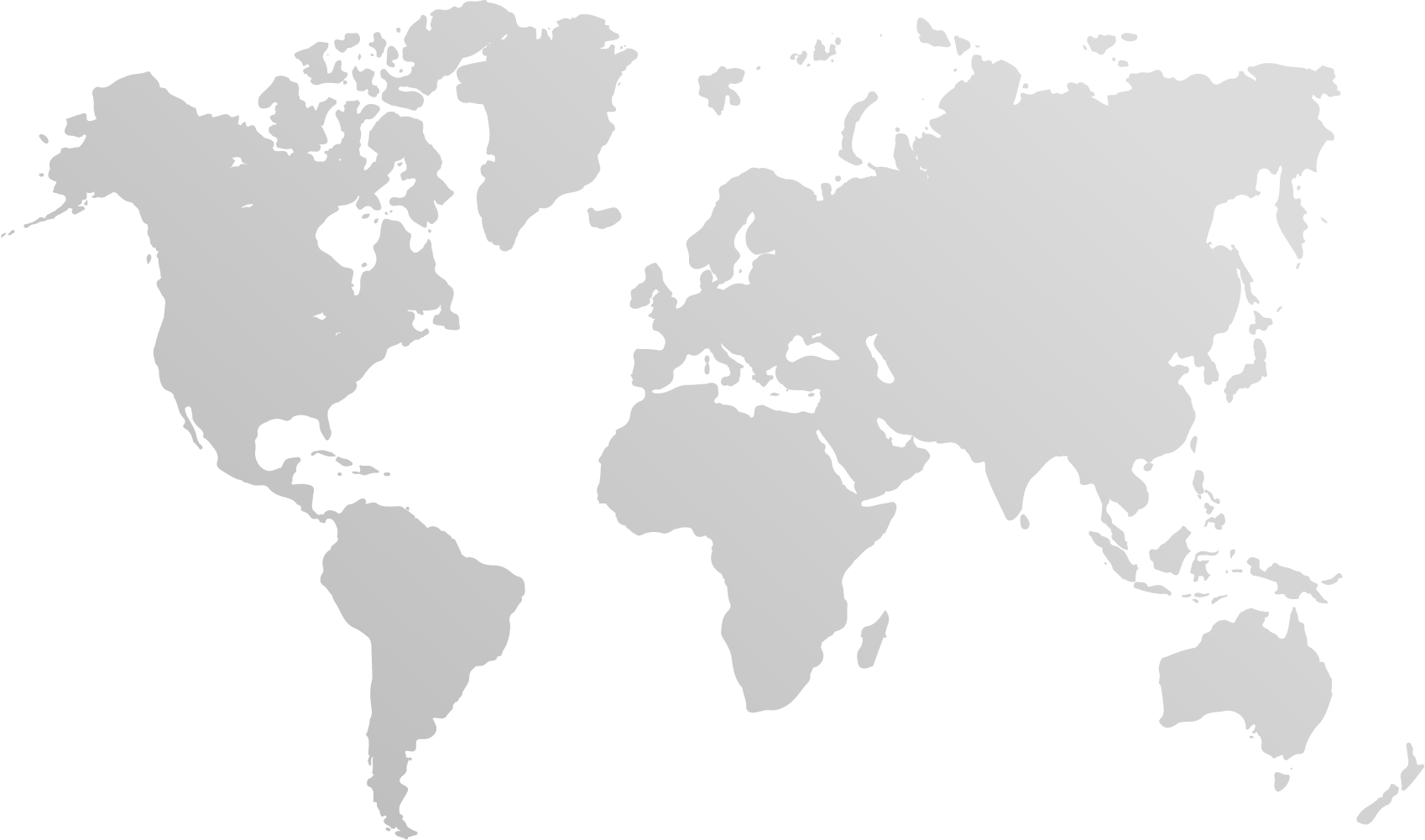 As Jiangyin Changhong Plastic Co., LTD. continues to expand its product offerings and customer base, we remain dedicated to the pursuit of excellence in all aspects of our business. We are confident that our commitment to quality, innovation, and exceptional customer service will solidify our position as a trusted leader in the industry for years to come.
With a vision for the future and a strong foundation built on experience, Jiangyin Changhong Plastic Co., LTD. is well-equipped to meet the evolving needs of our clients and the ever-changing demands of the plastic manufacturing industry.